Identify potential savings, implement and monitor promptly
---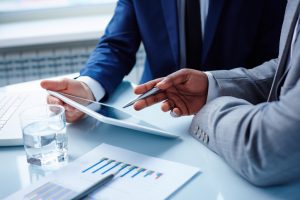 Do you know how much you can save by consolidating shipments across service providers, changing shipment modes or INCO terms?
Can you respond easily to growth in local markets to ensure optimal configuration of transport, storage and customer service?
International and domestic transport are highly dynamic processes. A wide variety of routes, forwarders and services add up to a large number of parameters and possible alternatives. Manual optimization requires a disproportionate and inefficient amount of resources.
Flex2know offers you practical solutions.
Topics:
♦♦♦  Fast Cubing Analysis – Online Simulations – What-If Simulations
♦♦♦  Ratecard Visualizations – Geo-Coding – Quality Data
"Any plan or forecast is only as good as the data on which it is based. Polygon simply collects an immense level of detail on our freight operations, and its 'What-If' capability can then be easily used to analyse the impact of potential changes to our freight network."
Medical Manufacturer